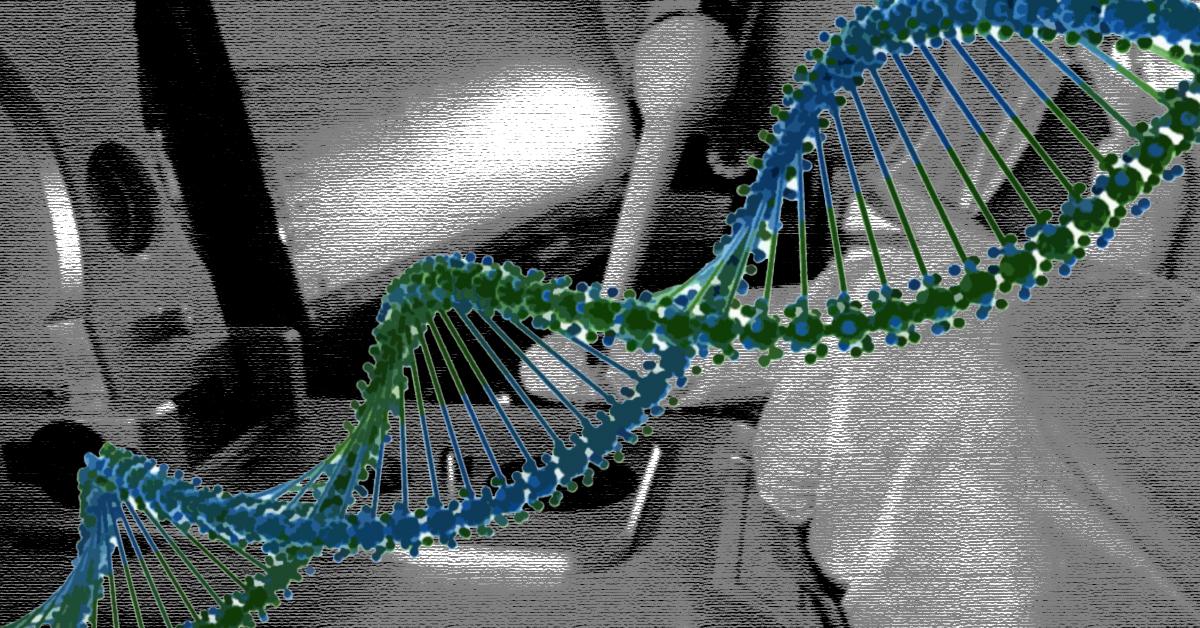 •Studies have shown that the effectiveness of treatment and therapy may vary based on genetic differences.
•DOST and PCHRD are investing in omic technology, which will allow local scientists to conduct medical research tailored for Filipinos.
•Omic technology will benefit not just the medical field, but other sectors as well.
---
Despite what we may have been conditioned to think, medical research isn't a one-size-fits-all proposition.
Research has shown that the effectiveness of medicine and therapy may vary depending on patients' race, diet, and environment, among other factors. Medicine made for Americans or Europeans, for example, are unlikely to be as effective if they're used by Filipinos.
To solve this, medicine and therapy options must be tailored to suit the traits and needs of people living in a particular country. However, this requires a combination of enough data and the right facilities.
Thus, the Department of Science and Technology (DOST) and the Philippine Council for Health Research and Development (PCHRD) are spearheading efforts to make this possible in the Philippines through its Omic Technologies for Health Research and Development program.
Understanding omic technology
In a nutshell, genomics is a branch of molecular biology focused on the unique characteristics of genetic material (genomes) from different sources. Unsurprisingly, genomics greatly influences the life sciences, including medical research.
A person's genome can reveal their unique characteristics, some of which are vital for effective disease treatment and prevention.
Through the use of so-called omic technologies, medical researchers look at specific traits within a patient's genome. The information gathered via these methods are useful in developing treatment methods that are optimal for the patient.
On a larger scale, omic technologies enable researchers to better understand the genetic makeup of a particular group of people. They can then use their findings in formulating drugs that are more effective, creating diagnostic kits for earlier disease detection, or monitoring disease outbreaks or epidemics.
Making personalized medicine possible
DOST and PCHRD recently approved two programs, "A Proposal to Establish the Philippine Genome Center – Protein, Proteomics and Metabolomics Facility (PPM)" and "Enhanced Capability Building in R&D in Genomics."
Both of these initiatives will give the Philippine Genome Center (PGC) a welcome shot in the arm, expanding its R&D capabilities and allowing both students and researchers to access a wide range of resources.
Meanwhile, the University of the Philippines (UP) will facilitate the process of further developing genomics in Visayas and Mindanao. This includes buying the necessary laboratory equipment to bolster genomics research in the two island groups.
With these, local medical researchers can come up with better treatment options for serious diseases–options that are tailor-made for Filipinos.
(Image: DOST PCHRD)
Catching up with other countries
Strengthening genomics research in the Philippines will benefit multiple sectors in the country.
Data gathered via omic technologies can also play a crucial role in different applications, as seen in other countries. These include forensics, policy-making, preserving biological samples for research, and getting accurate enthnicity and population data. For example, data from forensic DNA analysis can be used for settling legal cases or identifying victims of mass disasters.
With stronger support for genomics research in the Philippines, better health–and a better life–can be within the average Filipino's reach.
---
Cover photo: hdstockfootage.com; DOST
References:
Official press release from PCHRD.
https://businessmirror.com.ph/2019/03/03/medical-treatments-fit-for-pinoys-omic-technology-may-be-the-answer/
https://www.ncbi.nlm.nih.gov/pmc/articles/PMC2594139/
https://obgyn.onlinelibrary.wiley.com/doi/full/10.1576/toag.13.3.189.27672
https://www.cshl.edu/research/genomics/

Bitten by the science writing bug, Mikael has years of writing and editorial experience under his belt. As the editor-in-chief of FlipScience, Mikael has sworn to help make science more fun and interesting for geeky readers and casual audiences alike.