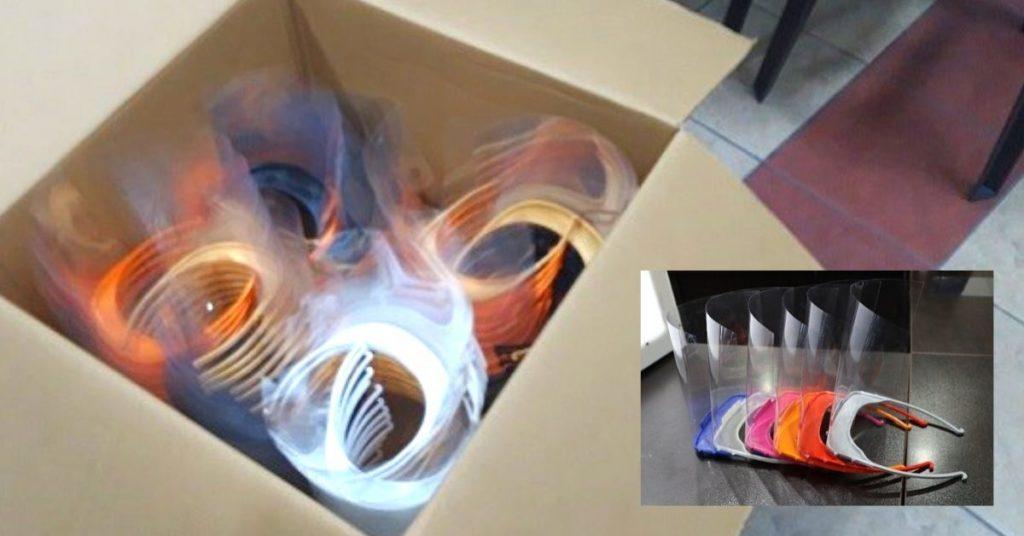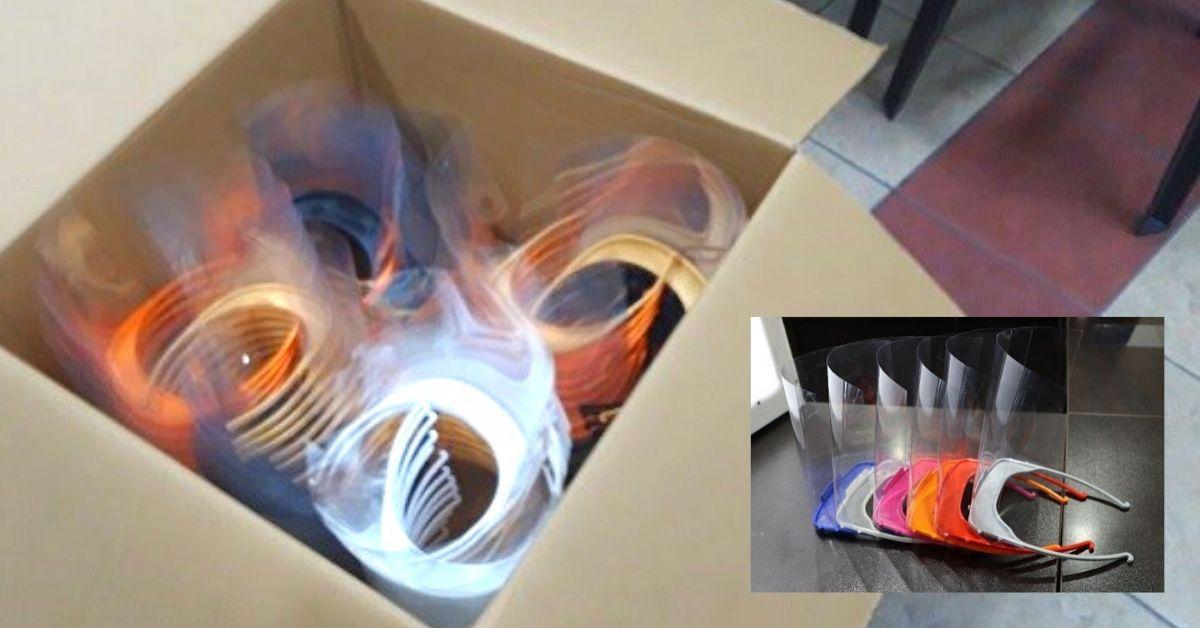 ---
The Department of Science and Technology (DOST) is wasting no time in producing face shields for our COVID-19 frontliners.
Two of the agency's research and development institutes have ramped up their production of 3D-printed face shields: the DOST Metals Industry Research and Development Center (DOST-MIRDC) and the  Industrial Technology Development Institute (ITDI).
A hundred times more productive
Initially, DOST-MIRDC was producing 50 pieces per day, via the Additive Manufacturing Center in Bicutan, Taguig City. It has since fabricated its own face shield injection mold, boosting its daily face shield printing capacity to 2,500.
DOST-MIRDC also teamed up with two technology partners, effectively doubling their production capacity. 3D printing company Omnifab, Inc. created another injection mold, while the Megasamsotite plant in San Pedro, Laguna became a second manufacturing facility.
With printing of these face shields simultaneously taking place in Taguig and Laguna, DOST-MIRDC now produces 5,000 face shields daily. The institute distributes its daily output to health workers across the country.
In addition, the Industrial Technology Development Institute (ITDI) was able to print 100 face shields for the Philippine Heart Center. ITDI has also provided materials for printing to the Philippine Science High School Main Campus. The school will continue the task of printing the face shields for frontliners.
Quick yet customizable
Meanwhile, the Bataan Peninsula State University – Additive Manufacturing Research Laboratory (BPSU-AMREL) developed a faster, more versatile process for printing face shields.
According to AMREL Project Leader Dr. John Ray Dizon, this improved 3D printing method can hasten the mass production of face shields, but can also be used for items with smaller print runs that require customizability.
AMREL is a project funded by DOST's Philippine Council for Industry, Energy and Emerging Technology Research and Development (DOST-PCIEERD)
"As we make change happen through research and development, we find ways in helping out our new heroes facing COVID-19," according to Undersecretary for Research and Development Dr. Rowena Cristina Guevara, in an official statement from the agency. "We shall continue to look for better means to support our frontliners through research and development."
---
Cover photo: DOST-PCIEERD