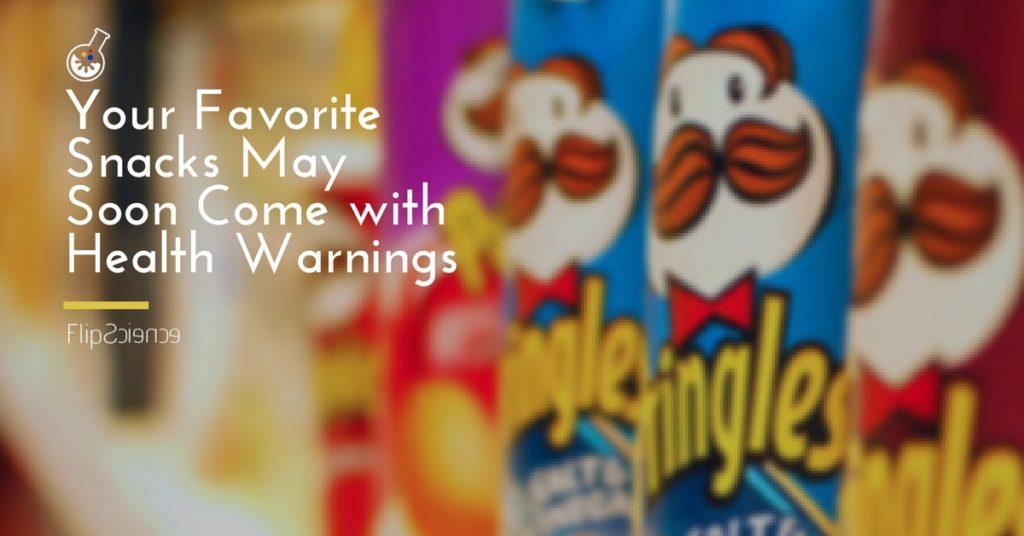 "Government Warning: Cigarette Smoking is Dangerous to Your Health." If you've ever encountered a cigarette ad, these words should seem familiar to you. We've seen that health warning more times than we can remember – and a similar notice may soon come with your favorite snacks as well.
House Bill No 5964 is titled "Broadcast, Webcast, and Published Warnings on Foods High in Sodium or Sugars." The bill proposes a health warning for food products exceeding the recommended sugar and sodium limits adopted by the Food and Nutrition Research Institute (FNRI).
Warning: Snack at your own risk
The bill affects food and beverages at least 20% above the salt and sugar limits of the Recommended Energy and Nutrient Intake (RENI). Under the bill, ads, packaging, and other promotional materials for these items will feature these statements:
Nakasasama sa kalusugan ang pagkain o pag-inom ng labis na maalat o matamis dahil maaaring magdulot ito ng pangmatagalang mga sakit na maari maging sanhi ng pagkabaldado o kamatayan. (Filipino)
Ingesting food and beverages that are high in salt and sugar are harmful to your health because they can, in the long term, cause diseases that can lead to your permanent disability or death. (English)
"We are pushing for this because in your youth, you work hard to save up, pero napapabayaan ang kalusugan, tapos pagdating ng 40 years old, lumalabas na ang mga sakit (but you neglect your health and then only see the ill effects once you reach 40 years old)," said AANGAT TAYO Party-list Congressman Harlin Neil Abayon, in a statement issued on August 6.
According to Abayon, this is a necessary step in fighting the most lethal lifestyle diseases in the Philippines. Among the country's top killers are diabetes, kidney disorders, and cardiovascular ailments.
Abayon also hopes that this will lead to Filipinos making smarter food choices.
The question is: Can health warnings successfully make Filipino consumers avoid the junk food section? –MF
Author:
Tomas Pedrosa
A graduate of Information Design, a versatile writer, and an avid gamer, Tomas prides himself in his willingness to gain new experiences and perspectives, and to apply what he learns in his other pursuits. Curiosity, interest, and obsession—these are the mile markers that keep him going down his road.