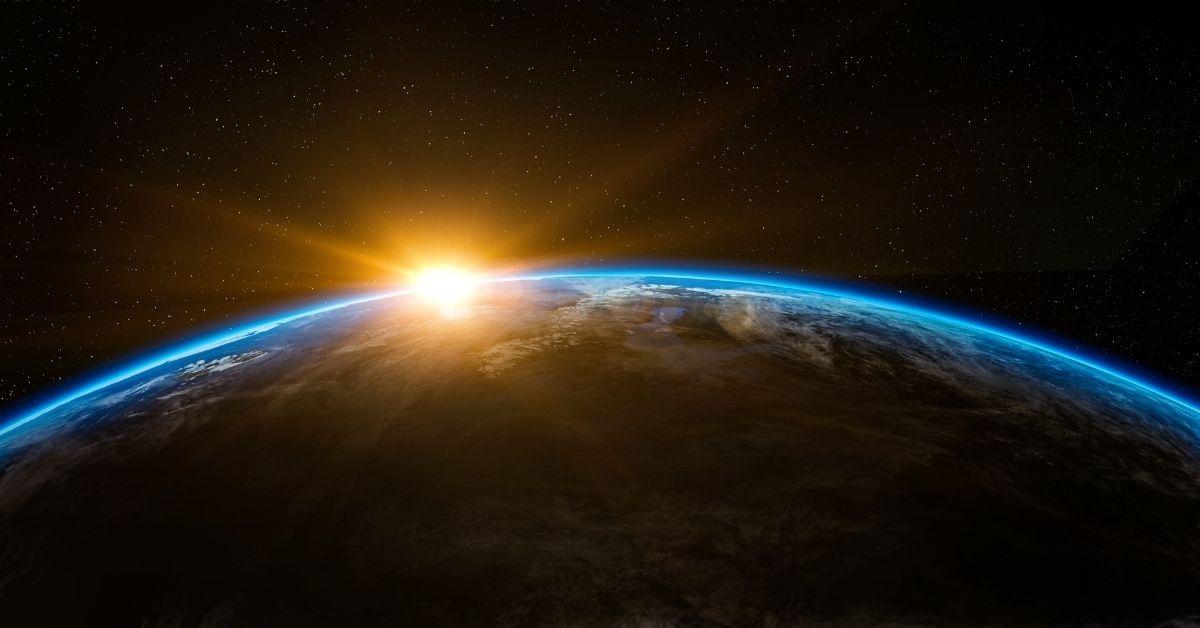 ICYMI: Science and technology updates from February 22 to February 28, 2021.
---
Arrival of Sinovac's COVID-19 vaccine to kick off PH's delayed vaccination program
The first official batch of coronavirus vaccines in the Philippines arrived on February 28, six days after the Philippine Food and Drug Administration (FDA) granted emergency use authorization (EUA) for Sinovac Biotech's CoronaVac. The newly arrived vaccines are set to kickstart the long-promised COVID-19 vaccination program in the Philippines, reportedly one of the last countries in Southeast Asia to begin vaccinating citizens. Read the full story.
Iceberg twice the size of Metro Manila breaks off Antarctic ice shelf
An iceberg measuring 1,270 km²—more than double the size of the National Capital Region (619.6 km²)—has split off from Antarctica. The 150-meter-thick chunk of ice broke off from the Brunt Ice Shelf, a little over 20 km from Britain's Halley research station. The large cracks that led to this separation were initially detected a decade ago. Read the full story.
Rare Australian bee, thought extinct, seen for first time in a century
For the first time in 98 years, a rare species of endemic bee, Pharohylaeus lactiferus, set the Australian entomology community abuzz. P. lactiferus was last seen in 1923, in the rainforests of eastern Australia. The rediscovery of this species, whose existence remains threatened by habitat loss and fragmentation, offers hope for other "lost" apian species. Read the full story.
New laser-based random number generator is the fastest of its kind
A laser that casts a fuzzy patch of randomly flickering light (instead of a steady beam) has been identified by a team of physicists as a super-fast random number generator. Capable of spitting out number sequences of up to 254 trillion random digits per second, it is over a hundred times speedier than other laser-powered random number generators. Read the full story.
Study: Air pollution puts children at higher risk of disease in adulthood
According to a new Stanford-led study, children exposed to air pollution for as little as one day may experience higher rates of heart disease and other ailments in adulthood. The analysis is a pioneer in investigating air pollution's effects at the single cell level, and confirms existing research that air pollution can negatively impact gene regulation and long-term health. It's also said to be the first to simultaneously focus on both the cardiovascular and immune systems in children. Read the full story.
Scientists study five species to understand vertebrates' water-to-land transition
Working with domestic and overseas experts, a team of researchers from the Chinese Academy of Sciences looked into the mystery of water-to-land transition of vertebrates by studying the genomes of five species: the African lungfish, bichir, paddlefish, bowfin, and alligator gar. This research resulted in two published studies, the findings of which can help us understand how vertebrates transitioned from dwelling in water to walking and fully living on land. Read the full story.
---