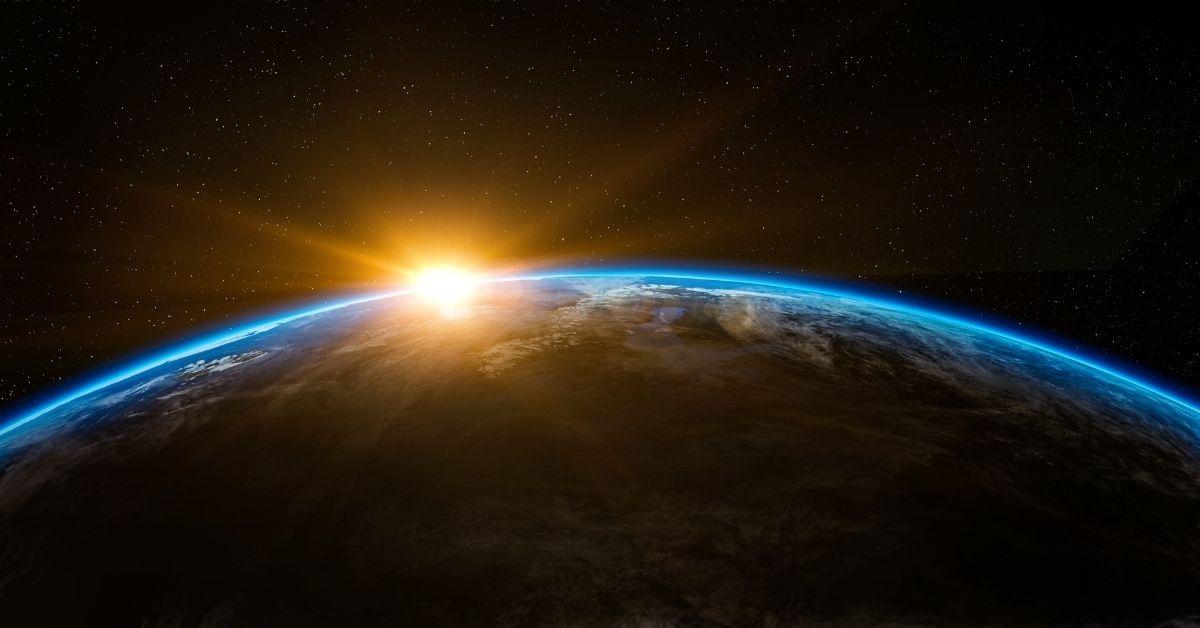 ICYMI: Science and technology updates from February 8 to February 14, 2021.
---
8 DOST-funded data science R&D projects for good governance launched
Under its Good Governance through Data Science and Decision Support System (GODDESS) Program, the Department of Science and Technology-Philippine Council for Industry, Energy and Emerging Technology Research and Development (DOST-PCIEERD) recently funded eight new data science research and development projects. These newly launched R&D initiatives are geared toward addressing the gap in the country's workforce for data scientists, with the aim of promoting data-driven governance and evidence-based management. Read the full story.
Bitcoin now consumes more electricity than Argentina, suggests energy tracker
According to Cambridge University's Bitcoin Electricity Consumption Index, mining for bitcoin is currently consuming more electricity than the entirety of Argentina. The energy tracker, which was set up to track the global energy draw of Bitcoin mining, presents a "best-guess estimate" which is compared to other electricity uses. According to the tracker's readings, global Bitcoin mining now consumes 121.36 terawatt-hours worth of electricity each year, placing it higher than Argentina's energy consumption and just below Norway's—almost 0.5% of the world's energy production. Read the full story.
Environmental scientists: more studies needed on impact of microplastics
According to two environmental scientists, the world may be facing another health crisis: ailments resulting from ingestion of microplastics. Despite prior studies showing that microplastics have reached pretty much everywhere on Earth, little is known about their effects on the organisms (including human beings) that ingest them. Read the full story.
Study reveals new insights on genetic blueprint of rare parasitic plant
Plants that belong to the Sapria genus spend most of their lives as parasitic cells inside their host vines. However, they become visible when they burst out of their hosts, with their signature rotting odor and flowers as big as dinner plates. In a new study, researchers looked at the genetic composition of a particular Sapria species, S. himalayana, to learn exactly how it became such a specialized parasite: Apart from losing nearly half of the genes commonly found in flowering plants, many of its genes were stolen directly from its hosts. Read the full story.
New research shows heart failure cases doubled worldwide in 27 years
In a new study published in the European Journal of Preventive Cardiology, researchers found that the number of patients with heart failure worldwide ballooned from 33.5 million in 1990 to 64.3 million in 2017. According to the authors, the increasing prevalence rate of heart failure in many countries "is driven by a surge of risk factors such as hypertension, diabetes mellitus, obesity, smoking, and other unhealthy lifestyles." Read the full story.
CDC: double-masking improves protection from COVID-19
A new study from the Centers for Disease Control and Prevention (CDC) emphasizes the importance of how well your mask fits in preventing COVID-19 transmission—and suggests that double masking could be a simple and effective way to get a better fit. This study marks the first time CDC researchers have tested the method, even though experts worldwide had already endorsed the practice in the past few weeks. Read the full story.
---