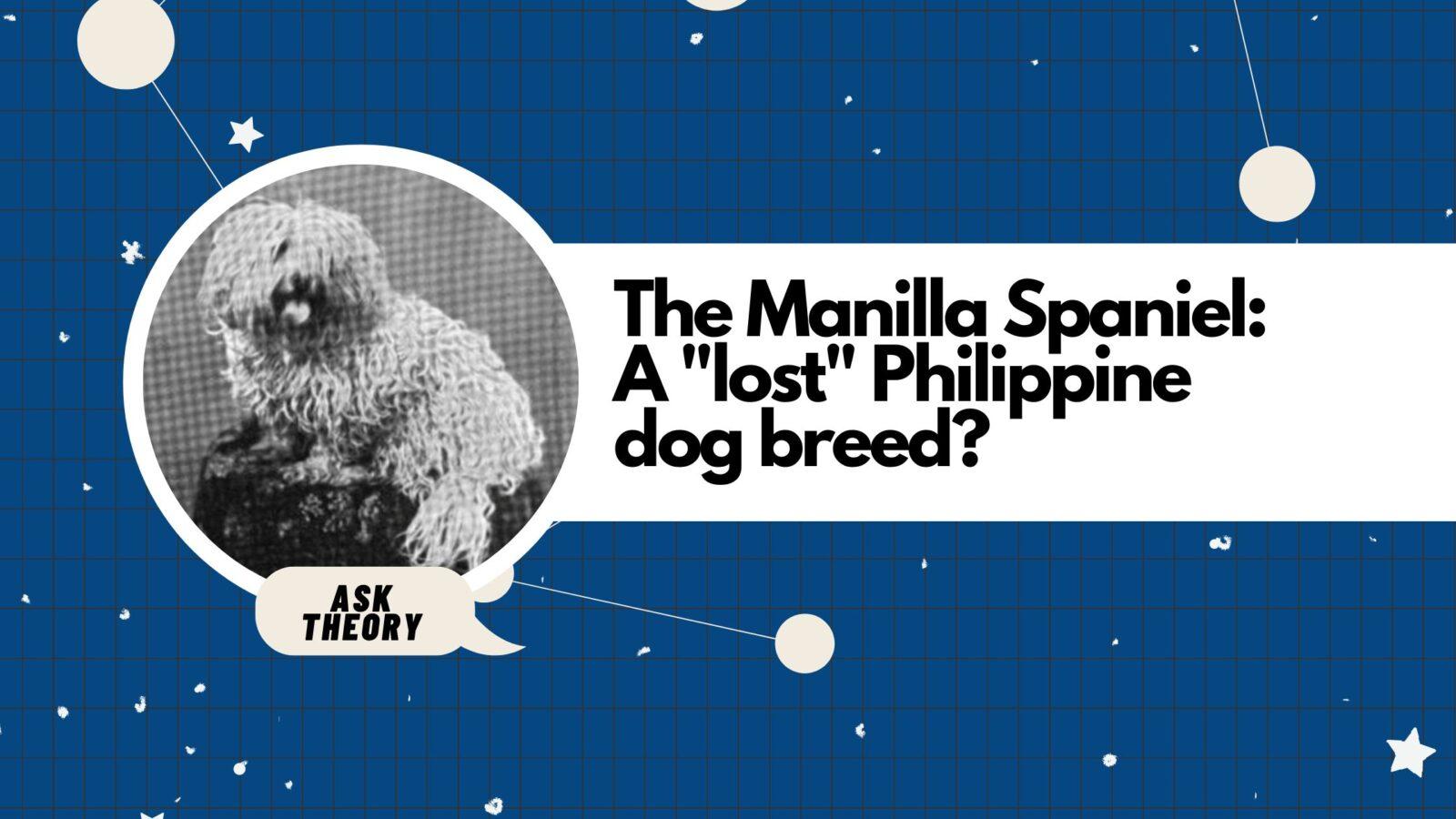 ---
Episode 114: The Manilla Spaniel: A "Lost" Philippine Dog Breed?
Listen here:
---
The Ask Theory Podcast is available via these platforms — make sure to subscribe, as we'll be releasing a new episode every week:
Spotify: LINK
Apple Podcasts:LINK
Anchor: https://anchor.fm/ask-theory
Breaker: https://www.breaker.audio/ask-theory
Google Podcasts: LINK
Pocket Casts: https://pca.st/gv6jxkki
Music: Hopeful Cinematic Ambient by bdProductions; My Mysterious Planet by Free Music
Bitten by the science writing bug, Mikael has years of writing and editorial experience under his belt. As the editor-in-chief of FlipScience, Mikael has sworn to help make science more fun and interesting for geeky readers and casual audiences alike.