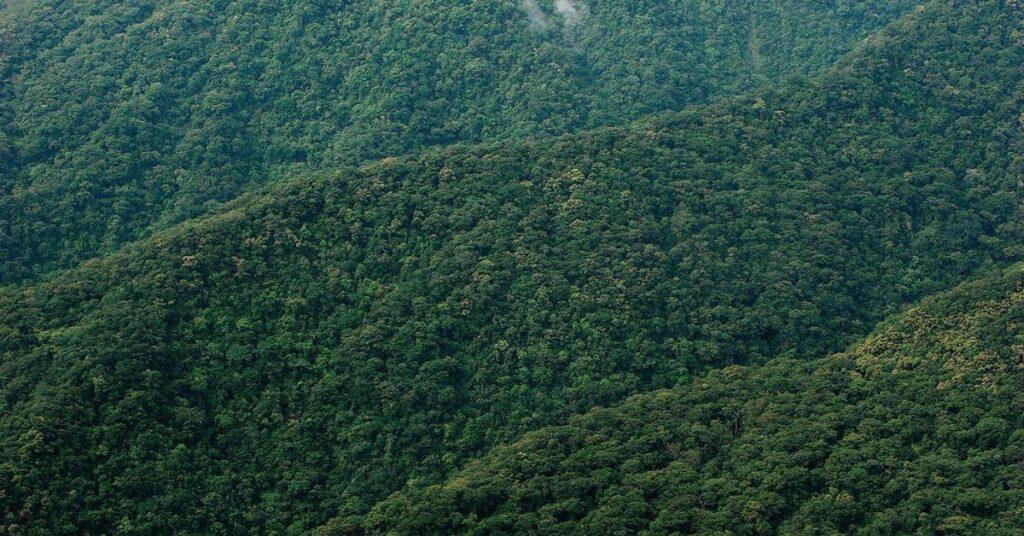 Forest Foundation Philippines
---
The Sierra Madre mountain range is also called the "backbone of Luzon," and with good reason. It is the longest mountain range in the Philippines; in addition, it is one of the country's most biodiverse areas.
Covering Luzon's northeast coast and serving as a natural shield against Pacific typhoons, Sierra Madre stretches across roughly 1.4 million hectares of land, spanning 10 provinces. It is about 500 km (310.69 mi) in length. It also encompasses no less than sixty-eight protected areas in the Philippines, including marine reserves and national parks.
Furthermore, Sierra Madre is extremely biodiverse, with many species of flora and fauna – some of which exist exclusively in the Philippines – finding sustenance and security in its vastness.
Conservation issues in Sierra Madre
Due in large part to human activity, the Sierra Madre mountain range is undergoing drastic changes. These are severely affecting the biodiversity within the region; experts fear that without proper and immediate intervention, the damage to its ecosystem will become massive and irreparable.
These detrimental human activities include illegal logging, mining, road construction and development, and other projects that are greatly altering the forests and destroying the natural habitats of Sierra Madre's rich and diverse wildlife.
While there are certain laws in place that serve as guidelines for the management and utilization of Philippine forests, they are not enough to guarantee protection of the country's mountain ranges and biodiversity. Thus, it's important to continue calling for the conservation of this irreplaceable and invaluable environmental wonder.
---
Still remember your 5th-grade science classes? Test your knowledge and see if you still remember these facts and fundamental concepts in human anatomy, biology, botany, and other branches of science. Click here to try the "Are You Smarter Than A Pinoy Fifth-Grader" Challenge.
Follow the hashtag #FlipFacts on Facebook and Instagram to get your regular dose of science trivia!
---
References
http://www.forestfoundation.ph/sierra-madre/
https://businessmirror.com.ph/2018/10/01/sierra-madre-stifles-worlds-fiercest-typhoon-this-year/
Bitten by the science writing bug, Mikael has years of writing and editorial experience under his belt. As the editor-in-chief of FlipScience, Mikael has sworn to help make science more fun and interesting for geeky readers and casual audiences alike.