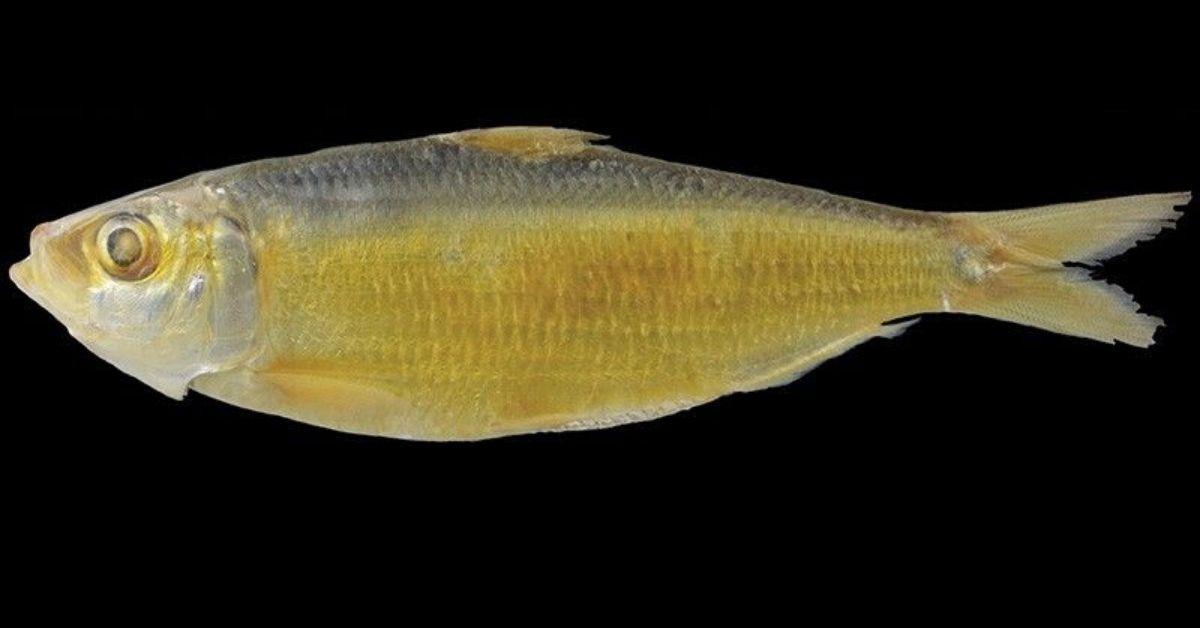 Harutaka Hata & Hiroyuki Motomura
---
There's always a special kind of thrill whenever scientists find a new species. It's even more exciting when the species turns out to be so unique, you won't find it anywhere else in the world. Such is the case of Sardinella pacifica, a possibly endemic Philippine fish first described in 2019.
Originally found in Manila Bay, S. pacifica specimens have also been discovered in Palawan, Sorsogon, and Samar. It grows up to 4.1 in (10.5 cm) long—just slightly longer than a crayon—and has an abundance of bony projections called gill rakers on the inner side of its gill arch.
"In Asia, including the Philippines and Japan, many undescribed species of the genus had been expected," explained study co-author Dr. Harutaka Hata of Tokyo's National Museum of Nature and Science in a 2019 interview with FlipScience. At the time he conducted the research alongside Dr. Hiroyuki Motomura, they were both working at Kagoshima University.
Previously discovered specimens of S. pacifica were thought to belong to the same species as the fish's closest relative, S. fimbriata. However, key morphological differences between S. pacifica and its Indian-Ocean-only relative led to the former being formally classified as an entirely separate species. "The numbers of lateral scales, pseudobranchial filaments, postpelvic scutes, and length of lower jaw are also used to distinguish many species of Clupeiformes, including the genus Sardinella," said Dr. Hata.
The scientists also believe that S. pacifica developed its gill rakers to help it collect food. Because S. pacifica's habitat is located far away from larger continents, the researchers theorize that its gill rakers were instrumental in helping it thrive in spite of its relatively low-nutrient food supply.
Future studies may reveal whether or not S. pacifica is truly exclusive to the Philippines. Either way, this tiny swimmer is proof that when it comes to science, there's always something new to learn and discover.
---
Still remember your 5th-grade science classes? Test your knowledge and see if you still remember these facts and fundamental concepts in human anatomy, biology, botany, and other branches of science. Click here to try the "Are You Smarter Than A Pinoy Fifth-Grader" Challenge.
Follow the hashtag #FlipFacts on Facebook and Instagram to get your daily dose of science trivia!
---
References
https://zookeys.pensoft.net/article/30688/
https://www.flipscience.ph/plants-and-animals/new-fish-species-manila-mindoro-batangas/
Bitten by the science writing bug, Mikael has years of writing and editorial experience under his belt. As the editor-in-chief of FlipScience, Mikael has sworn to help make science more fun and interesting for geeky readers and casual audiences alike.