2018 was certainly a big year for science. (If you read our article yesterday on the year's biggest science stories, you're probably nodding your head right now.)
Over the last 12 months, FlipScience covered a wide range of topics. Interestingly, our most-read articles weren't about global headline-grabbers… and unsurprisingly, nearly all of them featured news and information specifically relevant to Pinoys.
Here are the ten most popular FlipScience articles of 2018 — it's quite an interesting mix.
When we made this list, this was #10… until we checked again this morning. To our surprise, a recent entry knocked it off the tenth spot. (Keep reading to find out which one!)
The Department of Science and Technology (DOST) held its National Science and Technology Week (NSTW) celebration at the World Trade Center in Pasay last July. It had educational talks, booths featuring Pinoy inventions and innovations, and activities that made learning fun and exciting. (If 2019's NSTW event proves to be even half as thrilling and spectacular, it will definitely be a blast!) Read the article here.
107 years after her birth, we admire Fe del Mundo as a medical pioneer, a war heroine, and a National Scientist. This year, though, the late doctor achieved another (lighthearted yet still significant) milestone: her very own Google Doodle! Thus, we published an article highlighting five impressive facts about one of the most important figures in Pinoy science history. Read the article here.
In a lengthy thought piece, UP Diliman freshman Rafael Ambag ponders the state of STEM education in the Philippines. Ambag acknowledges the challenges of teaching science in the country, but also offers some helpful insights. "With this in mind, the current situation of STEM education in the Philippines proves that we have a long road ahead of us," Ambag writes. "Improving science education will not only allow our country to have citizens who are thinkers first and foremost, but also increase the number of STEM graduates to address the glaring industrial and agricultural needs that will boost the economic growth of our country." Read the article here.
Named after the antagonist of the hit film Avengers: Infinity War, the abelisaurid known as Thanos simonattoi lived in the late Cretaceous period. Some say, however, that because only partial fossils of this creature have been found so far, the move to declare it as a new species feels a lot like a… snap decision. Read the article here.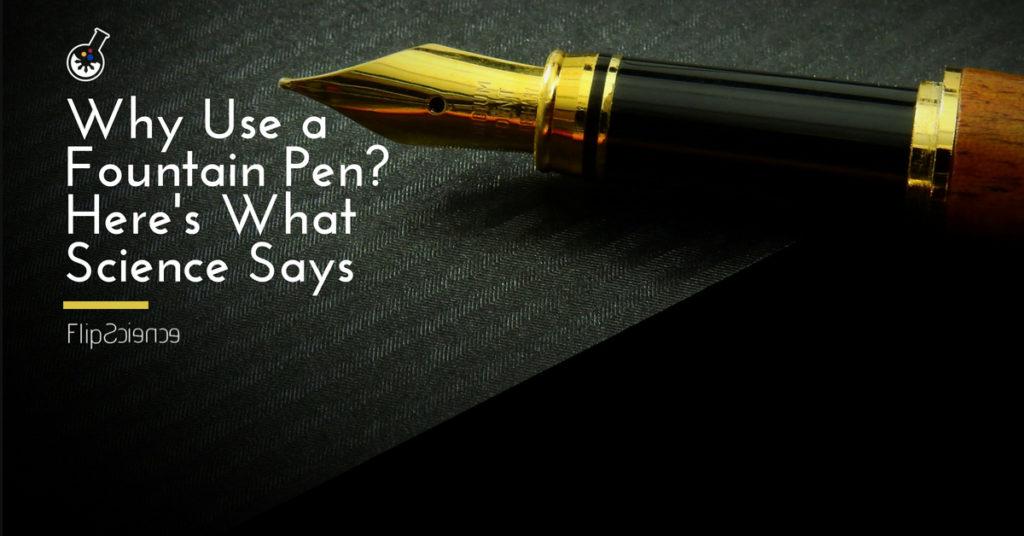 Technology's supposed to move humanity forward, right? So why would anyone in 2018 want to go back to writing things by hand, when electronic means are literally right at our fingertips? Journalist, college educator, and fountain pen enthusiast Ronin Bautista provides three sharp (and science-backed) reasons. Read the article here.

This year, the California Academy of Sciences officially described 229 new plant and animal species. Interestingly, 14 of them came from the Philippines — and some of them can only be found here. To celebrate this taxonomic triumph, we published an article about them. Read the article here.
We Filipinos are huge on #PinoyPride, and rightly so. After all, we've proven time and again that we're a nation of talented creatives. Unfortunately, we tend to jump the gun from time to time when it comes to attribution. As a result, we end up, er, inventing stories about things we actually didn't invent. Read the article here.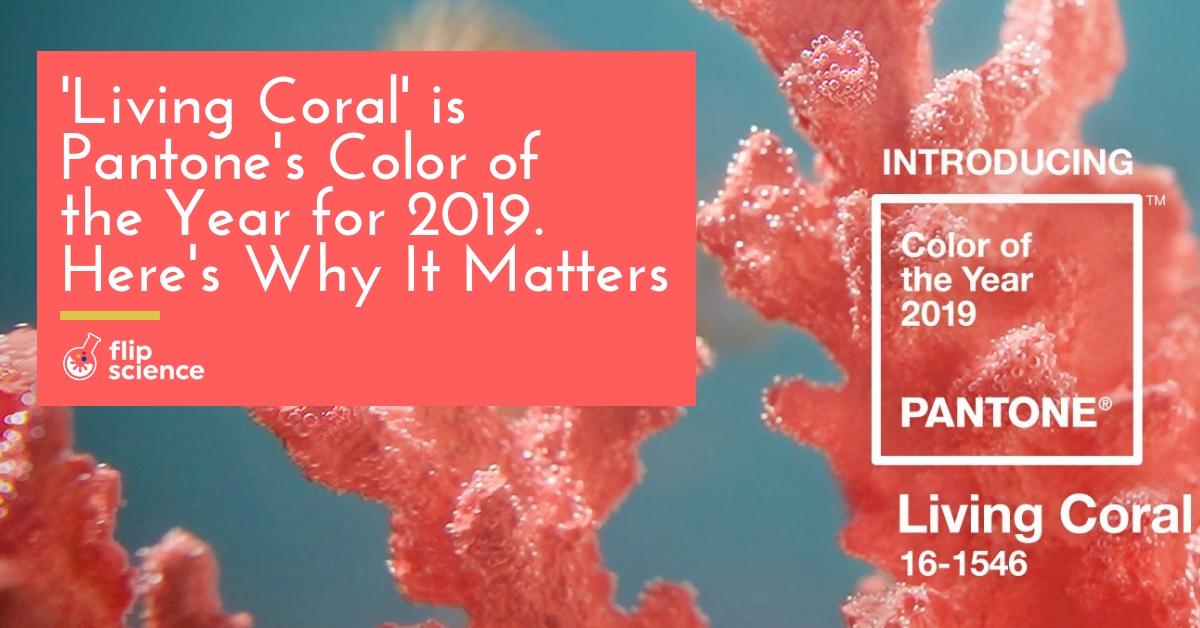 Earlier, we mentioned a new entry that unexpectedly cracked our top 10 list. Well, this is the article. It made it to the top 5 in less than half a week!
The color specialists at Pantone declare a Color of the Year right before each New Year. For 2019, they picked "Living Coral," with the official designation 16-1546. It's certainly a fascinating choice — one that fashion enthusiasts and environmentalists embraced. After all, it serves two main purposes: to provide designers with color inspiration, and to raise awareness about the impact of climate change on coral reefs all over the world. Read the article here.
Our third most-read article this year is from seasoned writer Faye de Jesus. This helpful primer on the scholarships offered by the Department of Science and Technology – Science Education Institute (DOST-SEI) drew a lot of attention from incoming STEM students. The agency put this scholarship program on hold for two years due to the implementation of the K-12 curriculum. It made its triumphant comeback this year — and we made sure to give readers all the information they needed to apply for it. Read the article here.
Rafael Ambag wrote 2018's second most popular FlipScience article. In his piece, Ambag clears the fog surrounding the issue of air pollution in the Philippines. He explains how air pollution levels are measured, provides statistics on air pollution in the country, and briefly discusses what is currently being done (and what else needs to be done) to mitigate the damage. Read the article here.
If even a shred of doubt exists in your mind about Filipino talent and creativity, this is an absolute must-read. This listicle from Rafael Ambag highlighted five of the many remarkable (and little-known) examples of Pinoy ingenuity. It proved to be quite a hit — in fact, it's our most-read feature from 2018! Read the article here.
---
Cover photo: Pexels; Illulian

Bitten by the science writing bug, Mikael has years of writing and editorial experience under his belt. As the editor-in-chief of FlipScience, Mikael has sworn to help make science more fun and interesting for geeky readers and casual audiences alike.