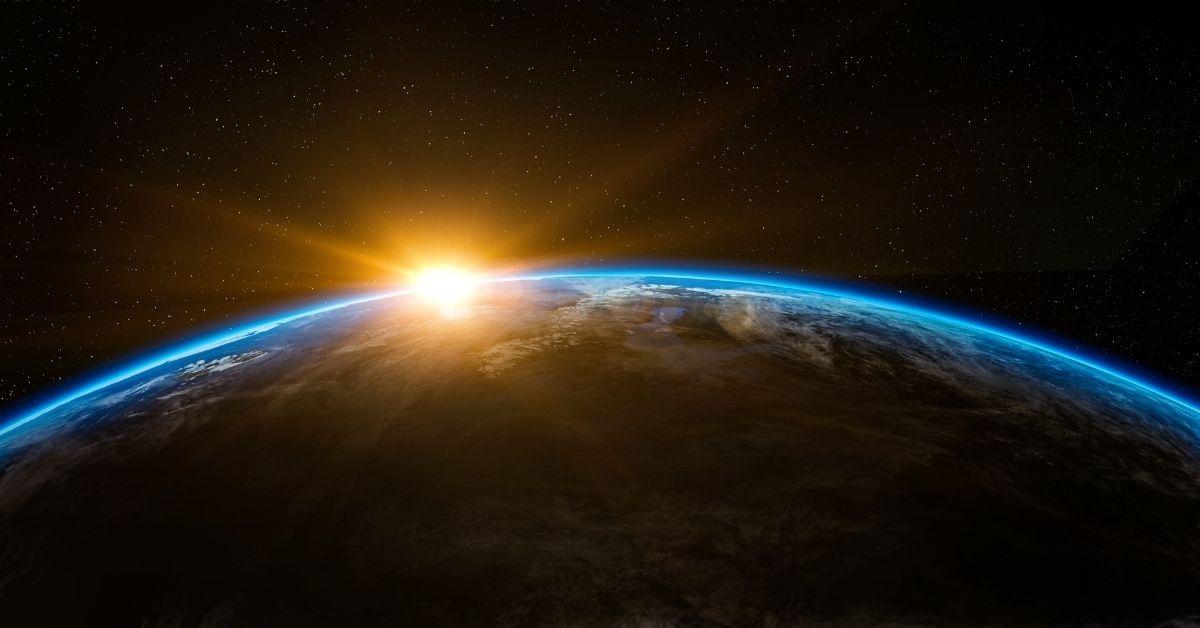 ICYMI: Science and technology updates from January 25 to January 31, 2021.
---
DOST-PCIEERD partners with TikTok to promote science and innovation
In a new collaborative agreement, the Department of Science and Technology Research and Development-Philippine Council for Industry, Energy and Emerging Technology Research and Development (DOST-PCIEERD) will partner with Chinese video-sharing social networking service TikTok to promote Filipino-made technologies. TikTok will help Filipino researchers learn how to use video-sharing for science communication. It will also serve as a platform for contests throughout the six-month partnership, including the #PinoyInnovator and #PinoyScience hashtag challenges. Read the full story.
Johnson & Johnson shares findings on new one-shot COVID-19 vaccine
Last January 29, Johnson & Johnson revealed key points from its interim analysis of its single-shot coronavirus vaccine. According to the company, the vaccine is 85 percent effective at preventing severe disease and death, even against new COVID-19 variants. However, it was only 72 to 57 percent effective at preventing moderate to severe cases, especially in Latin America and South Africa. The vaccine uses a version of adenovirus 26, a common cold virus, that has been altered to prevent it from replicating in the body and causing disease. Read the full story.
U.S. President Biden signs sweeping executive orders to fight climate crisis
A week after U.S. President Joe Biden was inaugurated into office—and a week after the country rejoined the Paris climate agreement—he signed a series of executive orders on climate change, formalizing promises he made during the campaign period. These orders involve stopping new contracts for fossil fuel extraction on public land, planning to set aside 30 percent of U.S. lands and oceans for conservation, establishing a new National Climate Task Force, and more. They represent a major about-face from the policies of former president Donald Trump, a known climate change denier. Read the full story.
Smartphone-based COVID-19 test delivers results in about 10 minutes
Scientists are working on a COVID-19 testing method that analyzes saliva samples and yields results in about ten minutes. The test, which uses a smartphone microphone, is based on an inexpensive method originally developed to detect norovirus (or the "winter vomiting bug"). The team aims to combine the speed of existing nasal swab antigen tests with the high accuracy of nasal swab PCR (polymerase chain reaction) tests. Read the full story.
Newly named 'world's smallest reptile' can fit on your fingertip
In a new study, researchers described what is reportedly the world's smallest reptile: a minute chameleon called Brookesia nana. Small enough to fit on the tip of your finger, B. nana unseated the previous record holder, B. micra, which was described nine years earlier. Notably, B. nana males have proportionately large genital organs. This is a reproductive adaptation which scientists suspect may be due to the females' significantly larger body size. Read the full story.
Researchers discover new promising target for diabetes treatment
A newly discovered and druggable insulin inhibitory receptor named inceptor brings new hope for people suffering from diabetes. According to the researchers, blocking this receptor's function leads to the insulin signaling pathway in pancreatic beta cells becoming increasingly sensitized. This, in turn, may allow the protection and regeneration of beta cells for diabetes remission. Read the full story.
---