---
The last 12 months of the 2010s proved to be yet another spectacular year for science. Indeed, so many amazing scientific discoveries and breakthroughs capped off this decade. FlipScience covered quite a few of those stories, and also featured Filipino science pioneers who certainly deserve the spotlight.
Here are the ten stories we published this year that truly captured your attention: FlipScience's most-read articles from 2019.
National Scientist Dr. Ricardo M. Lantican is an internationally recognized expert in plant breeding. Aside from developing over 20 enhanced mungbean, soybean, and peanut varieties, he was also part of a pioneering team of researchers who examined the Southern maize leaf blight disease. If you've ever wondered why scientists are "baliw na baliw sa research," his story presents a compelling and powerful answer.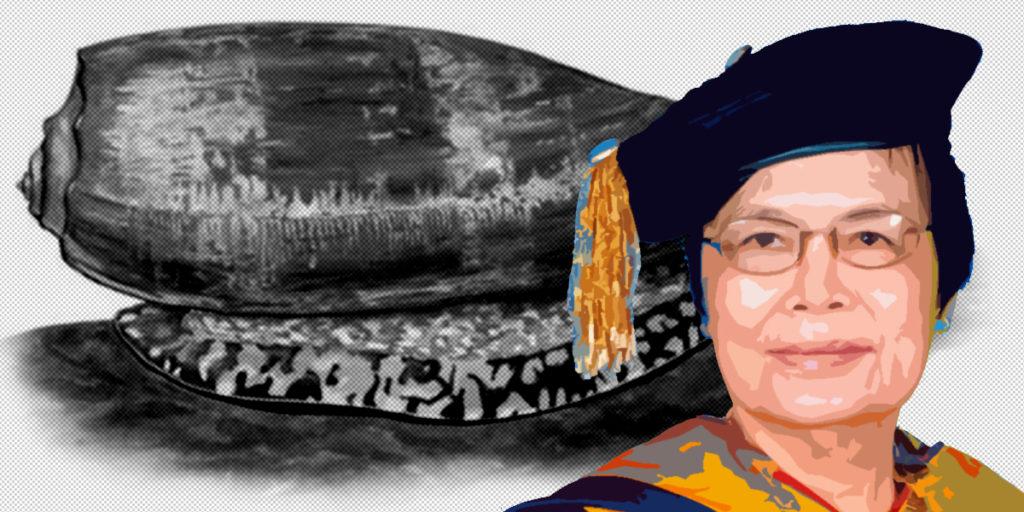 In her piece about Dr. Lourdes J. Cruz, Jess Vilvestre talked about the National Scientist's extensive research on Conus geographus, a marine snail found in the Philippines. Working alongside fellow experts, Dr. Cruz studied the properties of the snail's venom, paving the way for breakthroughs in neuroscience and medicine.
A major figure in the local alternative fuel industry, National Scientist Dr. Julian A. Banzon focused on exploring coconut and sugarcane as alternative sources of fuel in the Philippines. According to this article by Jess Vilvestre, his research also had a significant impact on food science in the Philippines.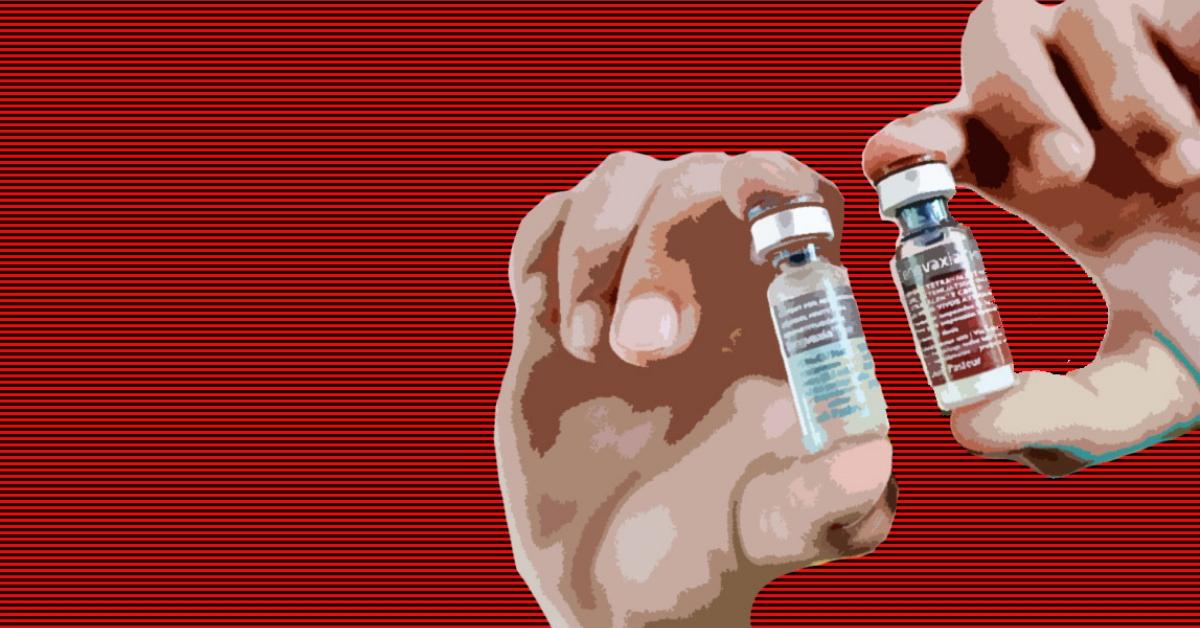 In the second installment of a two-part series, science communicator Carina Laroza examined how the handling of the Dengvaxia controversy in the Philippines may have shaped the public's perception of the vaccine.

If you grew up believing that the avian pictured above is our former national bird, you're hardly alone. The Eurasian tree sparrow is just one of the many introduced species that thrived in the Philippines, though—a mild, generally harmless example that hints at a much more severe problem in Southeast Asia's most invaded country.
Read about invasive species and their impact on the environment here.
At the height of the African swine fever (ASF) panic, May Lara Bea Labayog wrote a helpful guide that answered some important questions about the disease.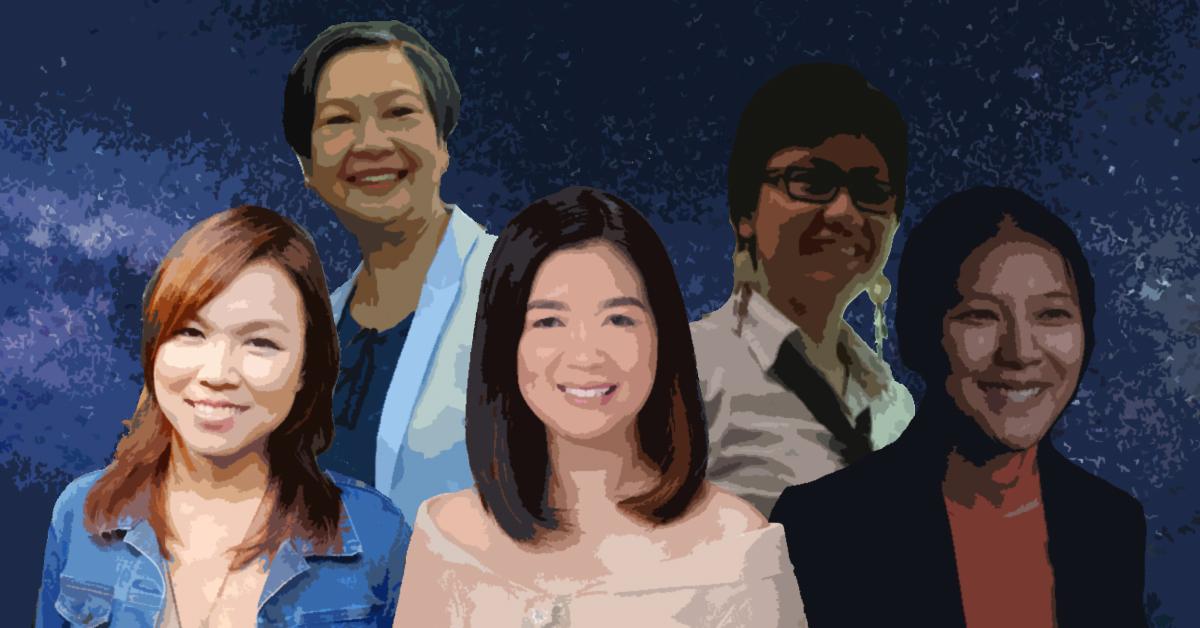 "Pop culture often depicts scientists as lanky, labcoat-clad dudes mixing chemicals in a laboratory," wrote Cesar Ilao III in his feature for International Women's Day. In this story, get to know five of the many Pinay scientists who are making waves in STEM today.
Read their inspiring stories here.
Can religion and science get along? As Jess Vilvestre proved in her article on National Scientist Fr. Bienvenido Nebres, S.J., the answer is a resounding "yes." A key figure in the foundation of many major science and math education initiatives in the country, Fr. Nebres' efforts emphasized the importance of nation-building through high-quality and inclusive education.
This year, researchers from foreign countries recently discovered four new species of fish in Philippine waters. A pair of Japanese scientists found a new sardine species, possibly endemic, in Manila Bay, while a team of researchers from the United States discovered three new Chromis species in Batangas and Mindoro.
Read about these amazing new species here.
The, er, highest spot on this year's FlipScience Top 10 list belongs to Cesar Ilao III's short feature on marijuana legalization. It highlights the pros and cons of legalizing marijuana in the Philippines, and emphasizes the importance of taking this issue seriously.
Read about marijuana in the Philippines here.
---
Cover photo: Kevin B. Agar/Internet Bird Collection (Eurasian tree sparrow); Esquire Philippines (Dengvaxia); iMoney.ph (marijuana); Wired UK (pig)
Bitten by the science writing bug, Mikael has years of writing and editorial experience under his belt. As the editor-in-chief of FlipScience, Mikael has sworn to help make science more fun and interesting for geeky readers and casual audiences alike.